Accomplishing More Together
Support services for your oral surgery practice.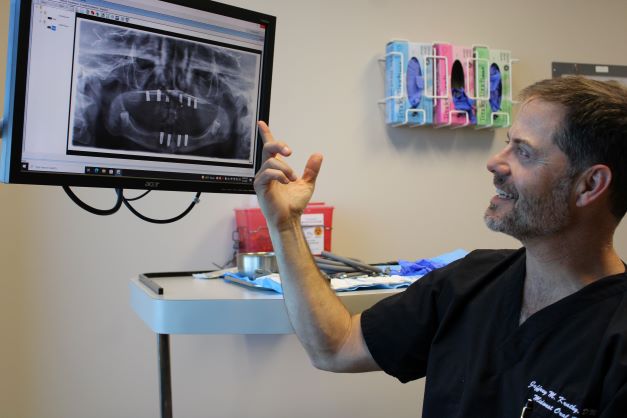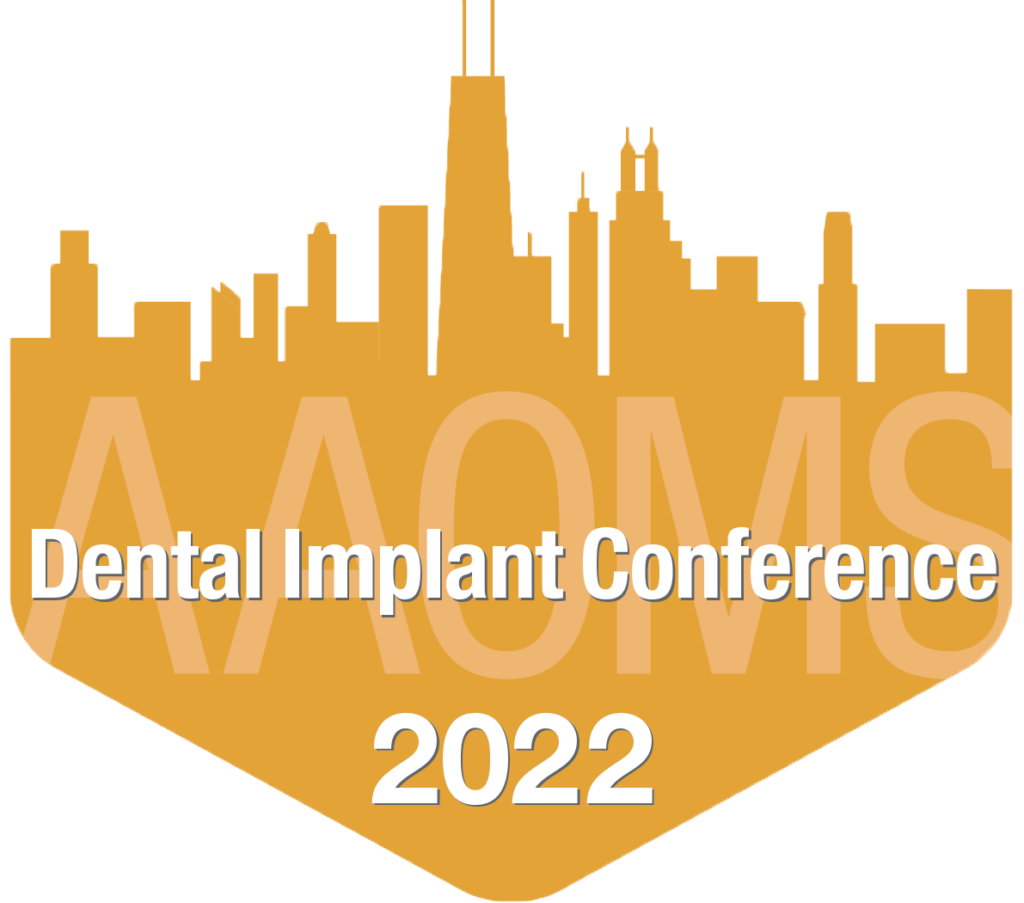 Come See Us in Chicago at the DIC
Dec 2 – 3, 2022 at Booth 210!
Do the work you do best.
Let us take care of the rest.
Get rock-solid marketing plus rewarding referral relationships.
Find new doctors and support staff right when you need them.
Remove the headache of insurance, HR, billing, and asset management.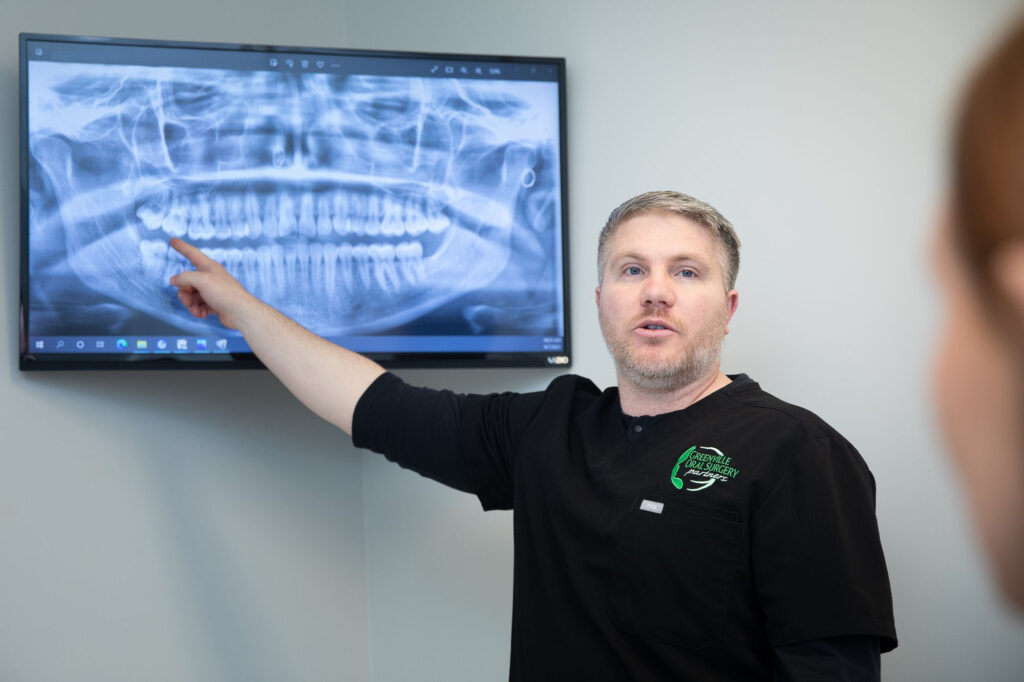 Put your talents, skills,
and years of study to
the best possible use.
Reap the financial
rewards of the
practice you created.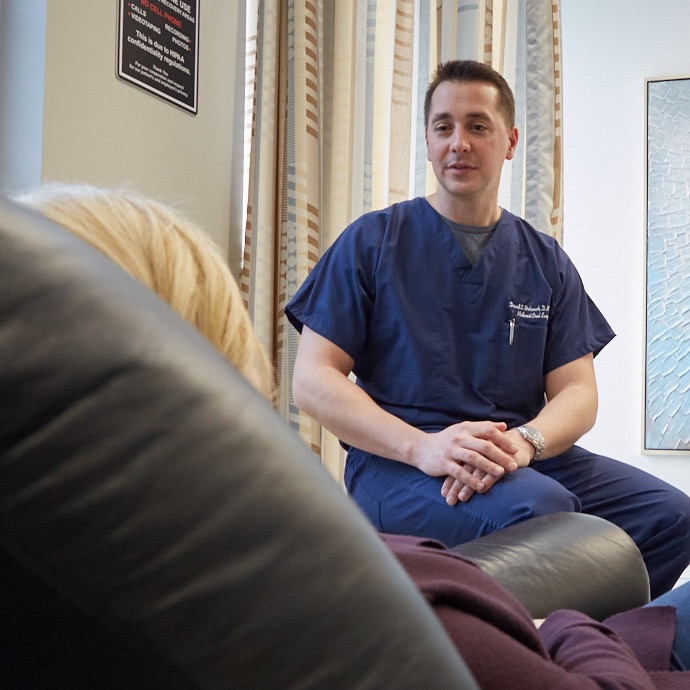 Doctor-driven. Patient-focused.
Here's how to get started.
You will talk to an OSP doctor who will get to know you and your needs.
We will create a custom management solution based on your situation.
Reap the rewards of partnership
We will manage the parts of the practice that steals your focus.
Get back to doing great work
You will be more effective and increase profits, while you 
do what you love.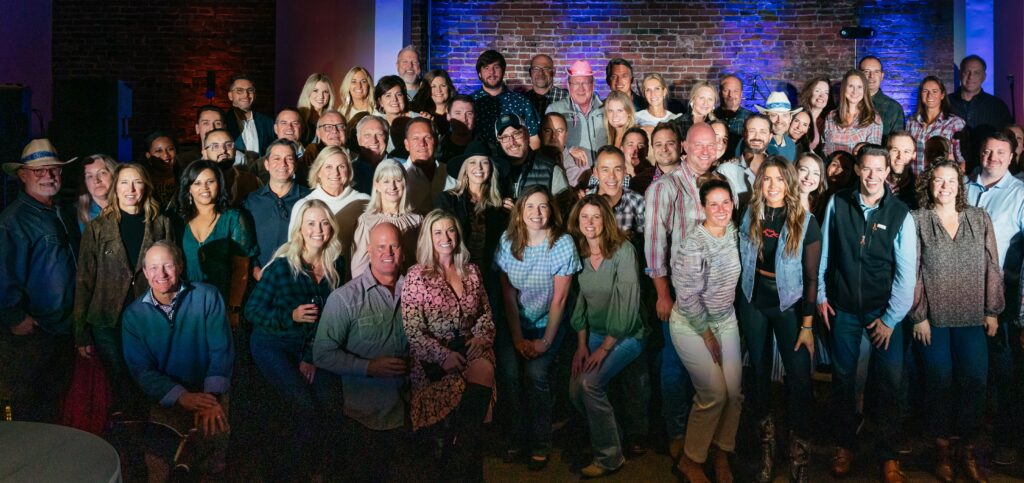 Oral surgeons are the top of their industry. As highly trained technicians, they are skilled at what they do.  As doctors, they care about their patients and want to provide the best care and service possible.
Too often though, oral surgeons feel like they cannot do their best work. From staff issues to paperwork, they end up in the weeds when they could be caring for patients.
At OSP, we bring expert oral surgery practice management services to your office. We provide resources, systems, procedures, and a wealth of knowledge developed through years of hard-won experience.
Our staff experts make it their mission to help your practice thrive.
Accomplishing More Together