YEars of expertise At your service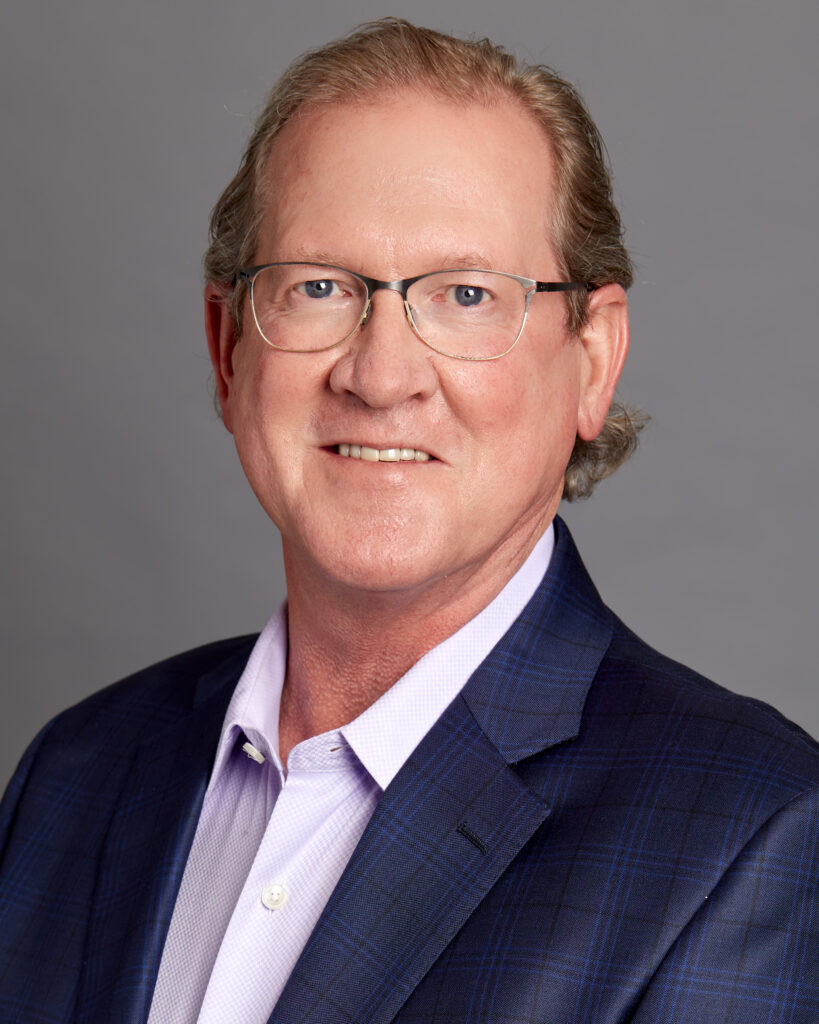 Dr. Parsons is OSP's CSO and has a practice of his own: Midwest Oral Maxillofacial & Implant Surgery. Having received his dental doctorate from the University of Missouri-Kansas City, School of Dentistry, he completed a residency at Medical College of Georgia.
He studied Oral and Maxillofacial Surgery at the Medical College of Georgia. There, he specialized in maxillofacial reconstruction, facial trauma, general anesthesia, bone grafting, and dental implants. He also completed a fellowship in Cleft Lip and Palate Surgery at Dankook University in Seoul, South Korea.
Dr. Parsons is:
Diplomate in the American Board of Oral and Maxillofacial Surgery
A Fellow of the American Association of Oral and Maxillofacial Surgeons
Past president of the St. Louis Society of Oral and Maxillofacial Surgeons
An evaluator for the State of Missouri in office-based anesthesia
Dr. Parsons built his practice from the ground up, growing it to six locations throughout the St. Louis area. As the practice grew, he learned how to "take back his specialty" by hiring a team of business development experts. Together, they perfected the administrative and marketing side of the practice. With his team in place, he had more time to do the work he loved best.
Now, through Oral Surgery Partners, Dr. Parsons brings his team of experts and the systems they've developed to other oral surgeons like himself.
When he's not in surgery, Dr. Parsons fills his free time with activities he loves. On weekends, he'll go fly-fishing, boating, or hiking with his lovely wife, Georgia. He's also a private pilot. His ability to fly allows him to serve as a volunteer for Wings of Hope, a non-profit organization that arranges free air travel for medical purposes.
Cory is the operations "quarterback" who works with—and advocates for—OSP's physicians.  He oversees nearly every day-to-day aspect of our doctor's practices, making sure they all have what they need to focus on their specialty. He also works closely with CFO Gary Weller on mergers and acquisitions.
Cory graduated from Southeast Missouri State with a master's degree in business administration, emphasis in healthcare administration. He also obtained his CMPE (Certified Medical Practice Executive) designation through the American College of Medical Practice Executives.
Dr. Parsons recruited Cory right out of college to work for his practice, Midwest Oral and Maxillofacial Surgery. He's served as Practice Administrator ever since.
During his time at Midwest Oral Surgery, he's helped grow the practice from two locations to six—from a staff of only about a dozen to nearly eighty.
Cory and his team have built systems and procedures to allow their doctors to thrive. Now, he leverages all of these tools to help grow oral surgery practices around the US.
Cory is married—he and his wife Ann Marie have two sons. He spends his free time keeping up with his sons' extra-curricular activities.
Cory and Ann Marie are strong supporters of their local church as well as the Adoptive Care Coalition of St. Louis.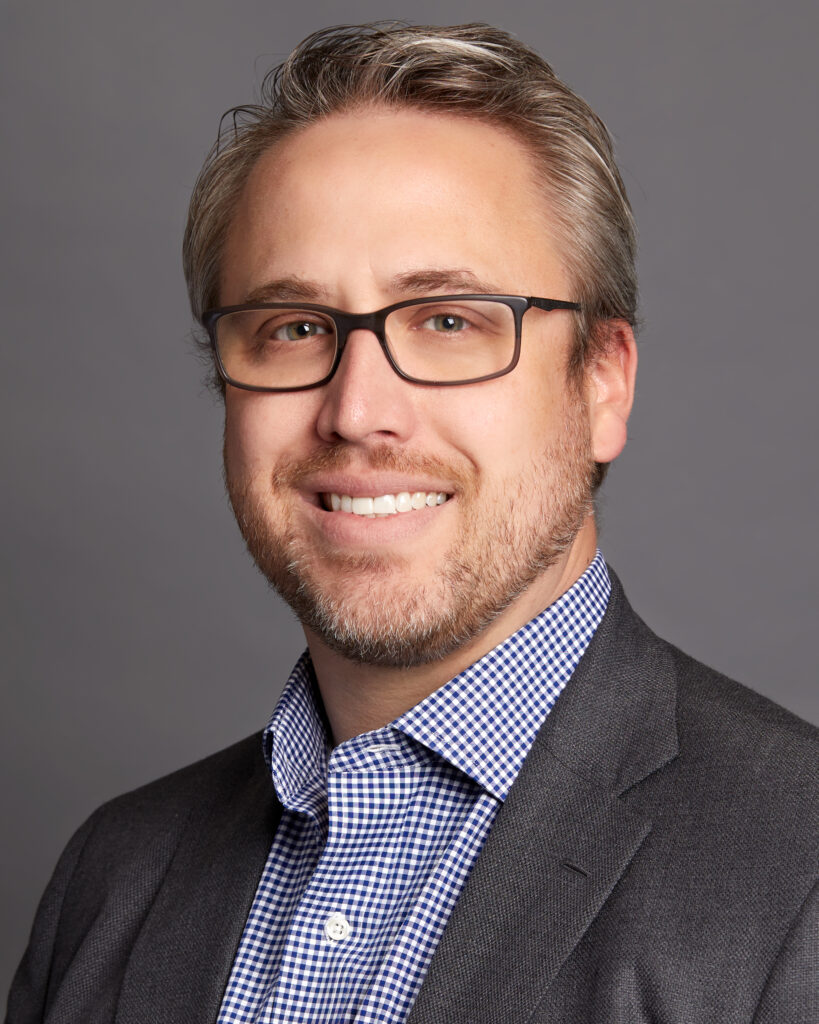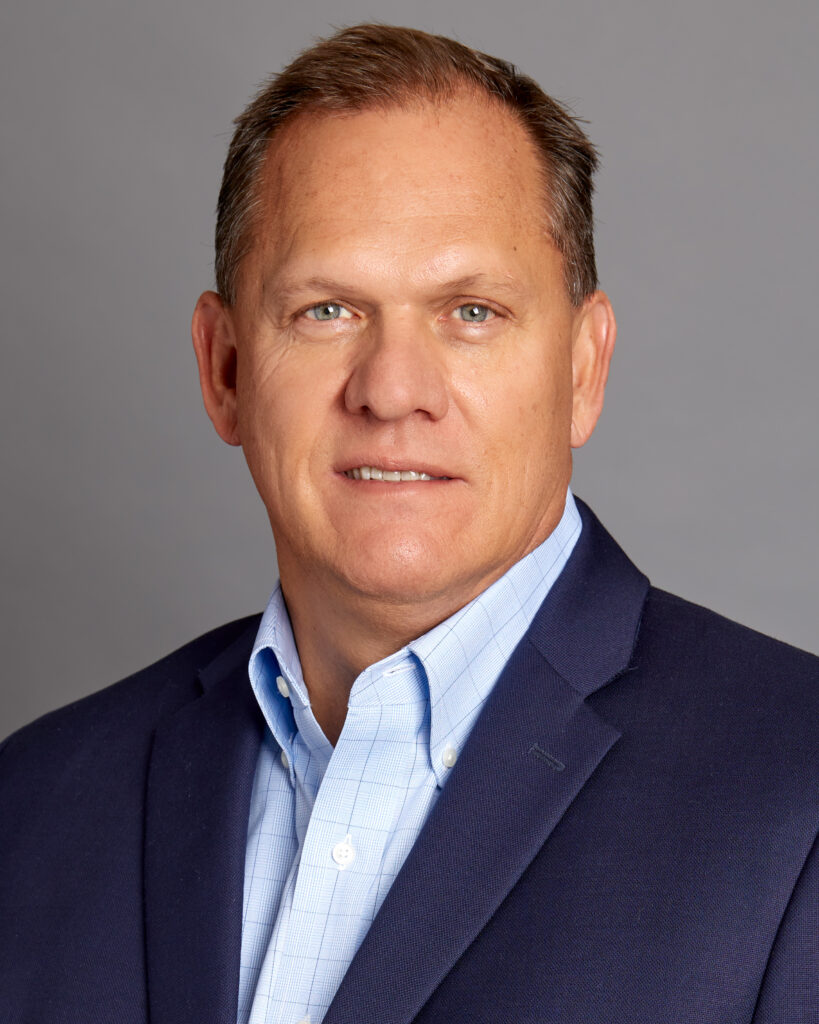 As our CFO, Gary handles all of OSP's accounting, financial reporting, credit, and risk management. Partnering with Cory Welker, Gary is extensively involved with mergers and acquisitions and the integrations thereof. Additionally, our HR and IT departments report to Gary. He works closely with HR director Amanda Lefebvre to ensure OSP employees have top-notch benefit plans.
Gary graduated from the University of Central Missouri with a BSBA with a major in Accounting. His first job after college was with Price Waterhouse where he specialized in acquisitive manufacturing, retail, banking, and healthcare clients.
Through the next phases of his career, Gary mastered overseeing the merger and acquisition process while in general management, financial and operational roles. He learned how to take businesses and help them scale quickly and profitably through a combination of great decisions and solid systems.
His experience extended through his work with several organizations, including private equity and private equity backed companies where he led the organizations growth and eventually through very successful sales and IPOs.
Now, as the CFO of Oral Surgery Partners, Gary helps oral surgeons become more profitable while scaling up. His passion is for physicians: To help them grow their practices without sacrificing their quality of life—or the quality of their work.
He and his wife Beth have one daughter and two sons. In his free time, Gary enjoys spending time with his family, playing golf, hunting, fishing and skiing.
Director of Business Development
& Lead Clinical Liaison
Steve partners with our President and Chief Financial Officer in Mergers and Acquisitions and oversees business development.  He and his team develop processes that enable our partners to succeed in their respective markets through proven referral growth strategies while also leading the OSP Resident University Development Program.
Steve graduated from the University of Missouri – St. Louis with a BSBA in both Marketing and Management of Organizational Behavior.
He is licensed and Board Certified in Dental Technology, having worked as a dental technician/General Manager, a dental implant representative, and a regional sales manager for two global dental implant manufacturers.
He started with Dr. Parsons at Midwest Oral Maxillofacial and Implant Surgery in 2018.  Through OSP, he now serves our partners using the same network and systems he has developed to help grow Midwest Oral Surgery.
He and his wife Laura have four children.  Steve and Laura enjoy spending time with family, attending sporting events, fishing, and the great outdoors.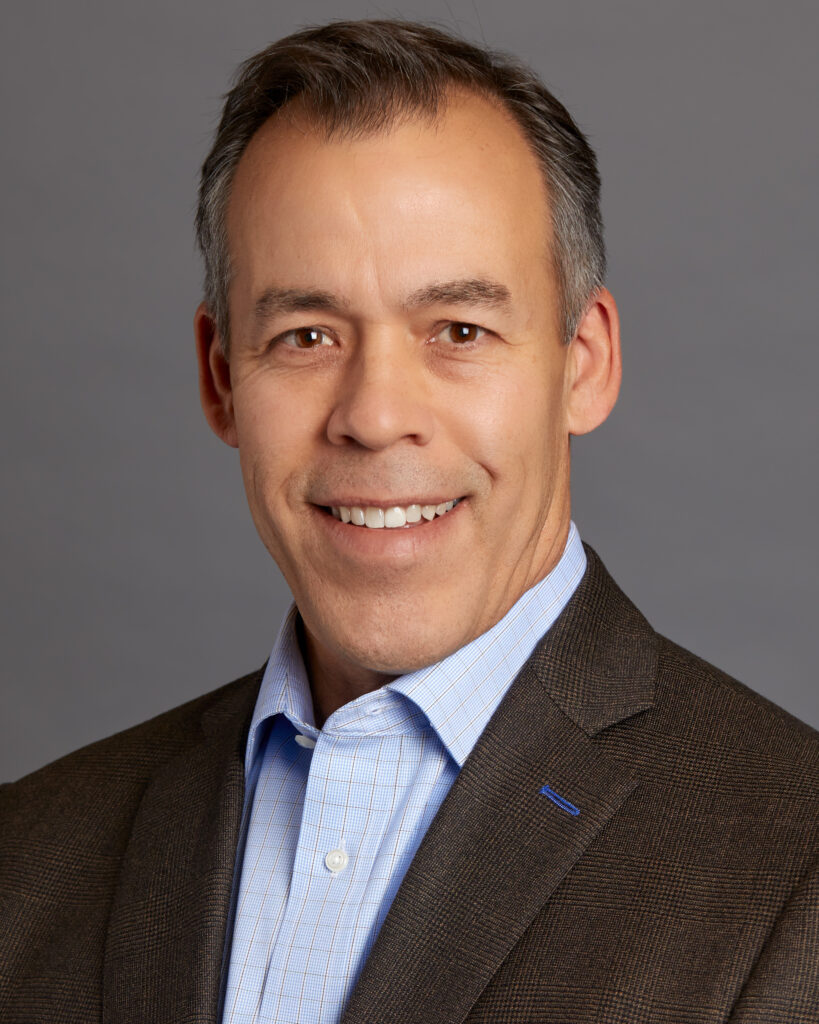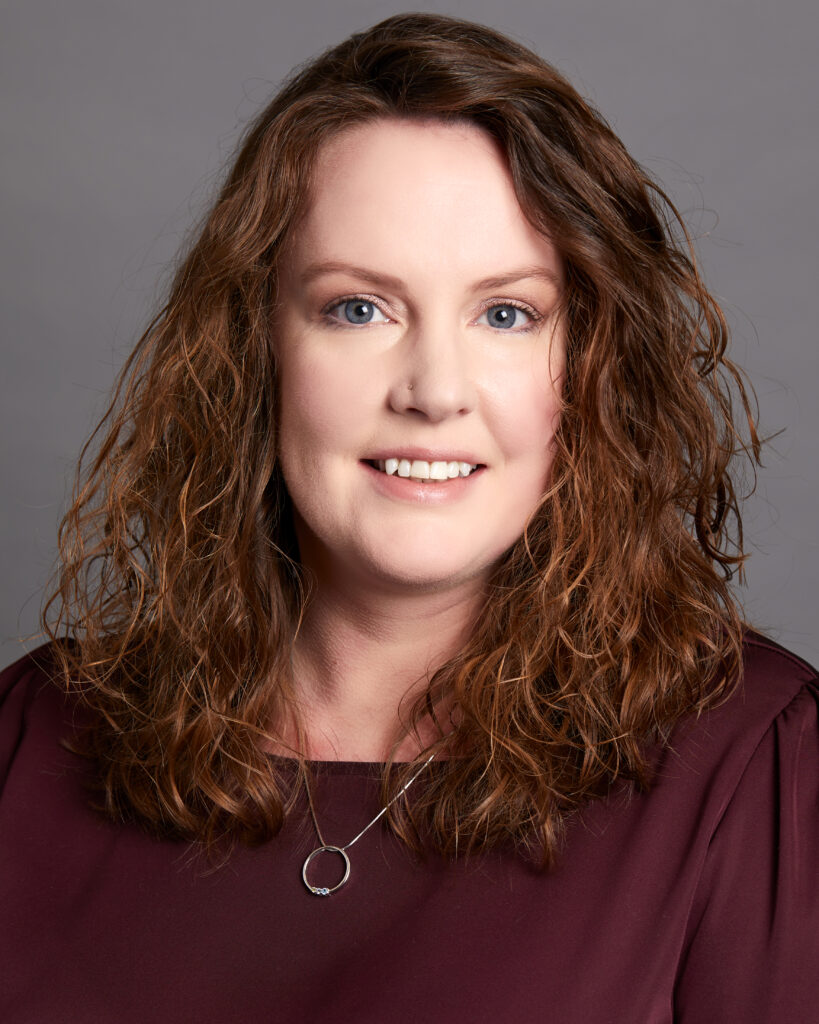 Director of Human Resources
As Director of Human Resources, Amanda manages the relationship between surgeons and their employees. She's also an expert in the laws that govern employment practices and help protect a practice.
Amanda helps with recruiting, onboarding and the full employment lifecycle while maintaining the "human touch" to employee relationships as a partner practice increases in size and scale.
Amanda graduated magna cum laude from American InterContinental University with a BBA in Organizational Psychology and Development.
She's also certified by the Society for Human Resource Management (SHRM), having worked as HR Manager and Contract Manager at a large St. Louis-based technology company.
She formalized Midwest Oral Surgery's HR department-implemented its current HRIS/payroll system, and created a partnership with a new insurance broker to better serve the practice.
Amanda and her husband Mathieu have three daughters. She spends most of her free time with her family (her "other full-time job").
Regional manager of Business Development
& Clinical Liaison
As a member of the business development team, Dave partners with Steve Nettler to initiate and manage the relationship of prospective surgeons as they go through the partnership process. Additionally, he is responsible for marketing, referral network growth, and an integral part of the OSP Resident University Development Program.
Dave graduated from Lindenwood University with a BSBA in Communication and Public Relations.
He has worked in business development for 25 years with more than 10 years specifically in the oral surgery market. He has extensive sales and leadership experience with two major dental implant manufacturers.
Since joining Oral Surgery Partners in early 2020, Dave enjoys serving our surgeons and developing systems to ensure our referrals and our patients have the best experience possible.
Dave and his wife Ellen have 3 children. He enjoys spending free time with his family, fishing, camping, and cooking/barbecuing.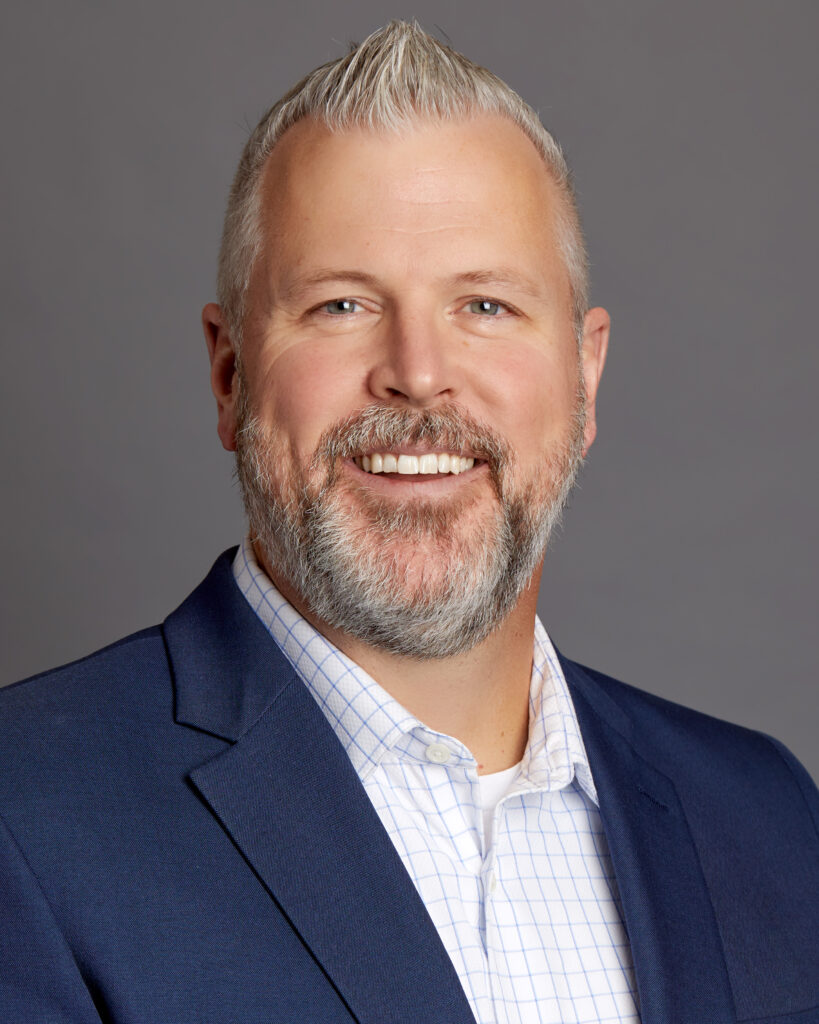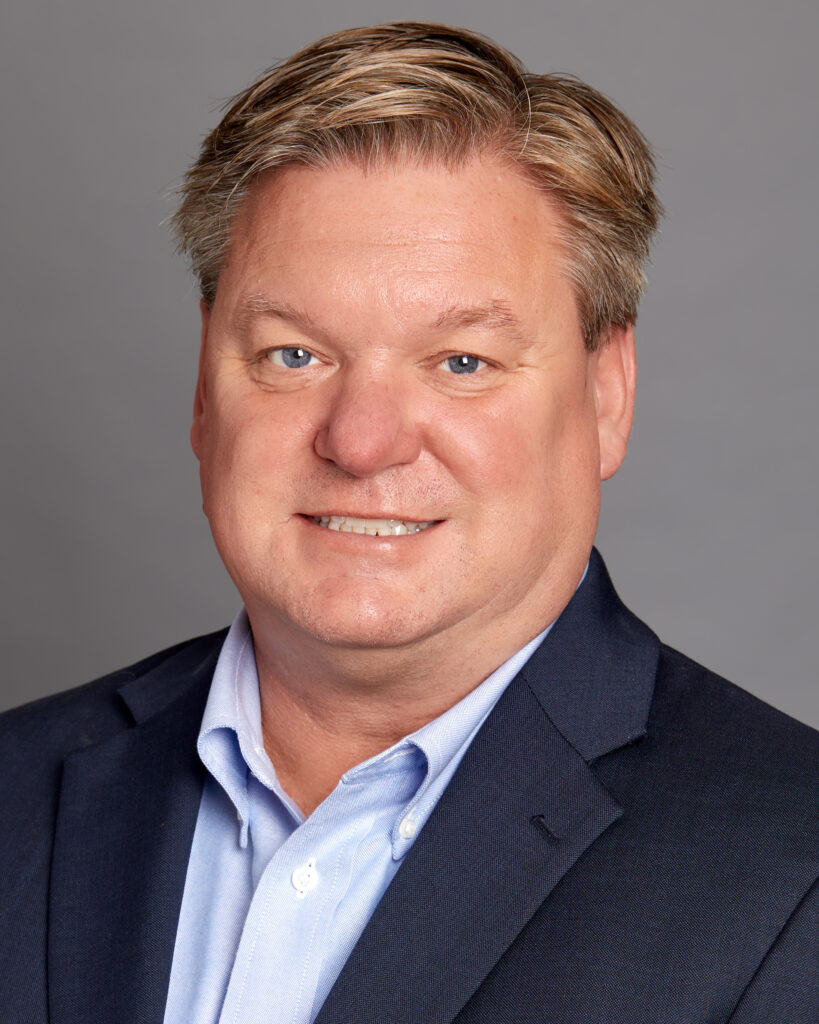 Director of information technology
Matt brings more than 20 years of experience in multiple fields of information technology and strategic leadership.  In his capacity with Oral Surgery Partners, he is responsible for all technology initiatives within the organization.  He has broad experience in setting priorities and direction in the areas of project management, cyber security, network operations, infrastructure management, internal service delivery, application acquisitions, software development, telephony and communications, and business continuity as a part of disaster recovery. 
This includes policy development, technical analysis, assessments, strategic direction, standards development, and hands on support of individual business initiatives.
Matt has a diverse background in leading high performing organizations in both Fortune 500 and small private business sectors.  He earned dual Masters degrees(MBA/MIM) from Washington University in St. Louis as well as a bachelor's degree in Computer Information Systems from the University of Missouri – St. Louis.
Matt has three children and enjoys spending time with their activities, soccer, and DIY projects.