YEars of expertise At your service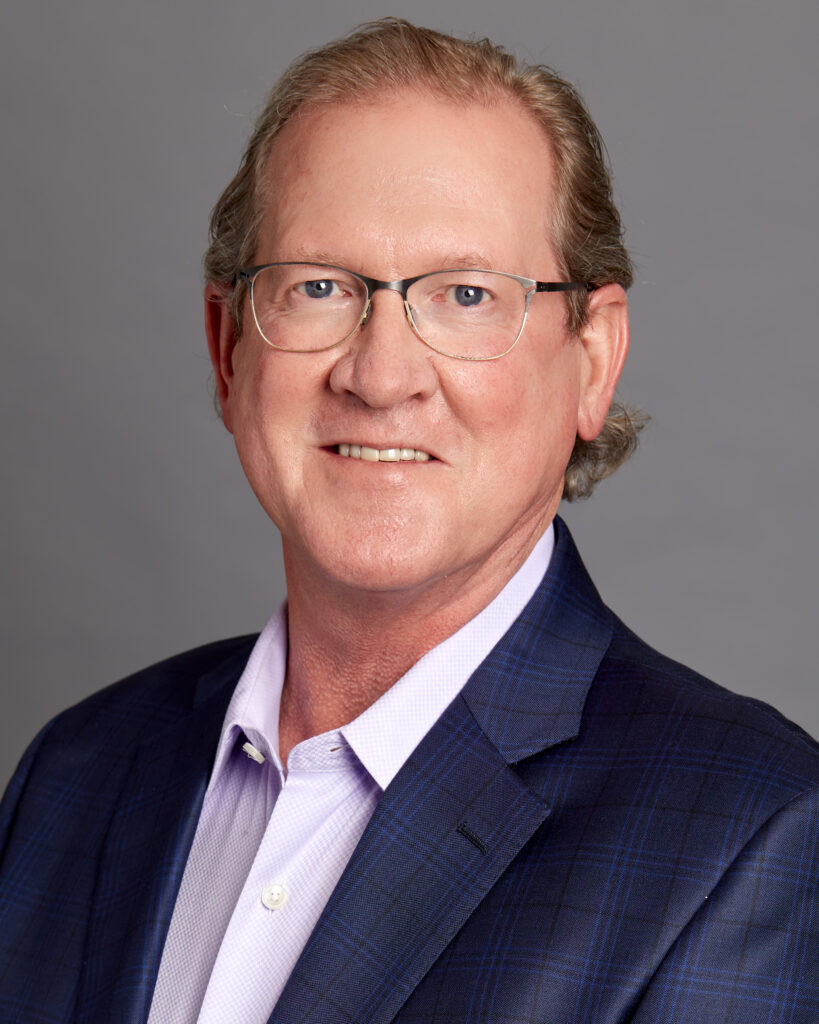 He studied Oral and Maxillofacial Surgery at the Medical College of Georgia. There, he specialized in maxillofacial reconstruction, facial trauma, general anesthesia, bone grafting, and dental implants. He also completed a fellowship in Cleft Lip and Palate Surgery at Dankook University in Seoul, South Korea.
Dr. Parsons is:
Diplomate in the American Board of Oral and Maxillofacial Surgery
A Fellow of the American Association of Oral and Maxillofacial Surgeons
Past president of the St. Louis Society of Oral and Maxillofacial Surgeons
An evaluator for the State of Missouri in office-based anesthesia
Dr. Parsons built his practice from the ground up, growing it to six locations throughout the St. Louis area. As the practice grew, he learned how to "take back his specialty" by hiring a team of business development experts. Together, they perfected the administrative and marketing side of the practice. With his team in place, he had more time to do the work he loved best.
Now, through Oral Surgery Partners, Dr. Parsons brings his team of experts and the systems they've developed to other oral surgeons like himself.
When he's not in surgery, Dr. Parsons fills his free time with activities he loves. On weekends, he'll go fly-fishing, boating, or hiking with his lovely wife, Georgia. He's also a private pilot. His ability to fly allows him to serve as a volunteer for Wings of Hope, a non-profit organization that arranges free air travel for medical purposes.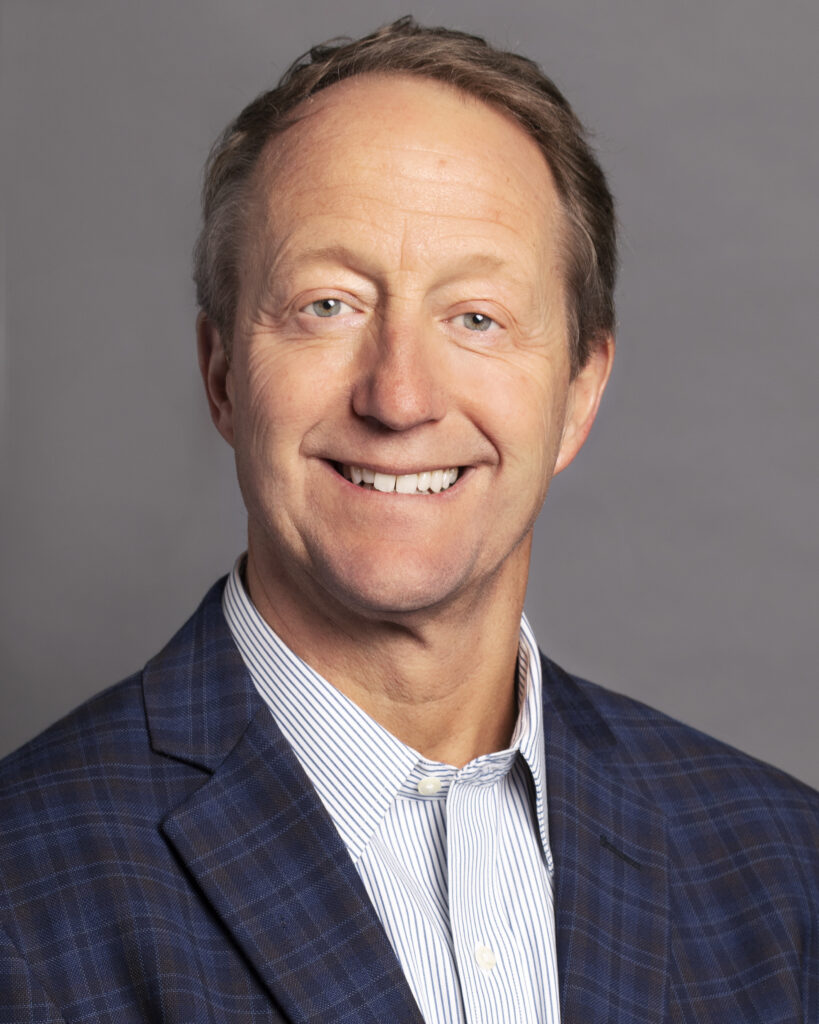 Before joining OSP, John spent nearly 30 years working for private equity-backed multisite health care companies in various operating roles, including: CEO of STX Healthcare (40+ office DSO), Founder and CEO of Community Hospices of America (25 location hospice), Co-Founder and CEO of Viva Health (health plan), and Executive Chairman of Hospice Partners of America (22 location hospice).
John holds an MBA from the University of North Carolina Kenan-Flagler and a BS in Accounting from the University of Alabama and is a CPA and a Certified Compliance Executive (CCE).
John and his wife Linda have 4 kids (2 boys and 2 girls). In his free time, he enjoys travel, hunting, fishing, college football and supporting Linda in her passion for dog rescue.
Business Development/Marketing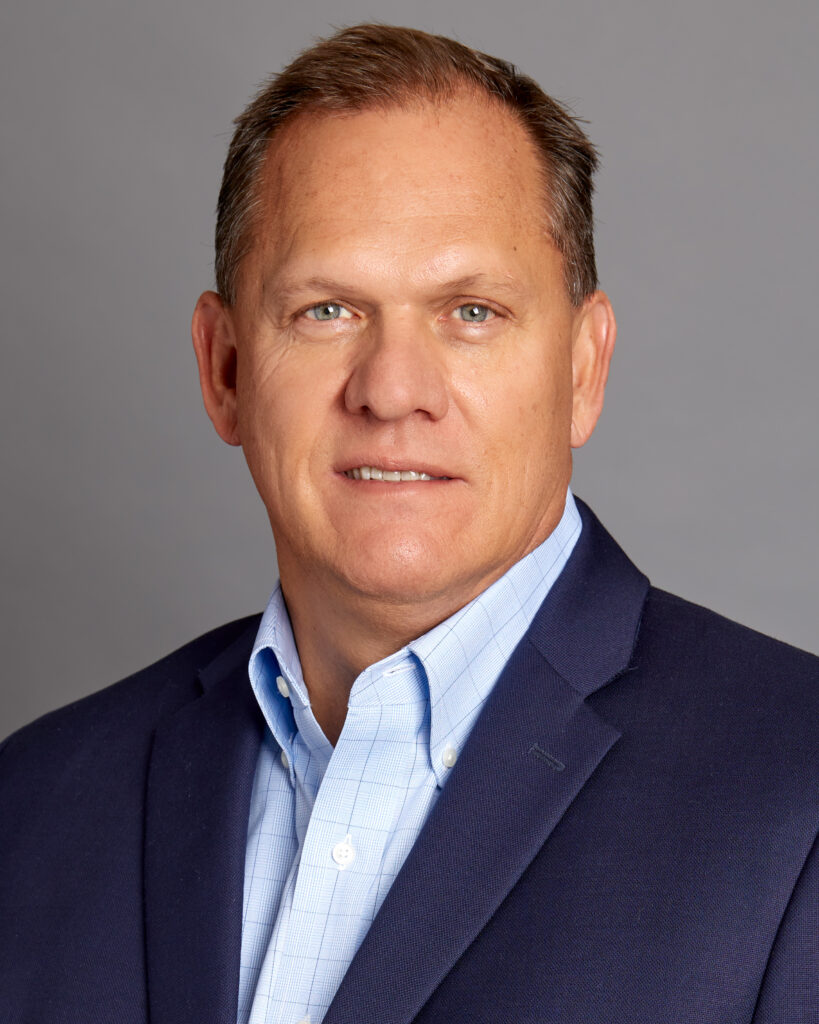 Chief Development
Officer
As Chief Development Officer, Gary is extensively involved with our business development department working on mergers and acquisitions and the integrations thereof. 
Gary graduated from the University of Central Missouri with a BSBA with a major in Accounting. His first job after college was with Price Waterhouse where he specialized in acquisitive manufacturing, retail, banking, and healthcare clients.
Through the next phases of his career, Gary mastered overseeing the merger and acquisition process while in general management, financial and operational roles. He learned how to take businesses and help them scale quickly and profitably through a combination of great decisions and solid systems.
His experience extended through his work with several organizations, including private equity and private equity backed companies where he led the organizations growth and eventually through very successful sales and IPOs.
Now, as Chief Development Officer of Oral Surgery Partners, Gary helps oral surgeons become more profitable while scaling up. His passion is for physicians: To help them grow their practices without sacrificing their quality of life—or the quality of their work.
He and his wife Beth have one daughter and two sons. In his free time, Gary enjoys spending time with his family, playing golf, hunting, fishing, and skiing.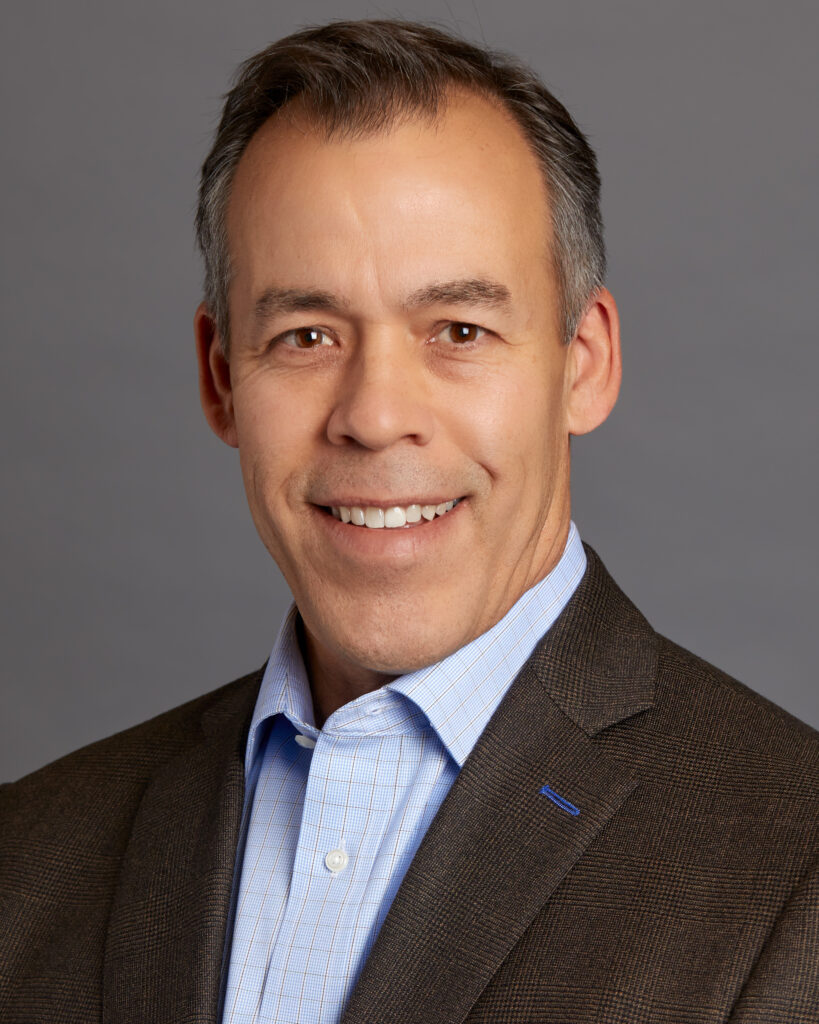 Senior Vice-President, MARKET DEVELOPMENT AND SURGEON RECRUITMENT LEAD / CLINICAL LIAISON
Steve partners with our President and Chief Financial Officer in Mergers and Acquisitions and oversees business development.  He and his team develop processes that enable our partners to succeed in their respective markets through proven referral growth strategies while also leading the OSP Resident University Development Program.
Steve graduated from the University of Missouri – St. Louis with a BSBA in both Marketing and Management of Organizational Behavior.
He is licensed and Board Certified in Dental Technology, having worked as a dental technician/General Manager, a dental implant representative, and a regional sales manager for two global dental implant manufacturers.
He started with Dr. Parsons at Midwest Oral Maxillofacial and Implant Surgery in 2018.  Through OSP, he now serves our partners using the same network and systems he has developed to help grow Midwest Oral Surgery.
He and his wife Laura have four children.  Steve and Laura enjoy spending time with family, attending sporting events, fishing, and the great outdoors.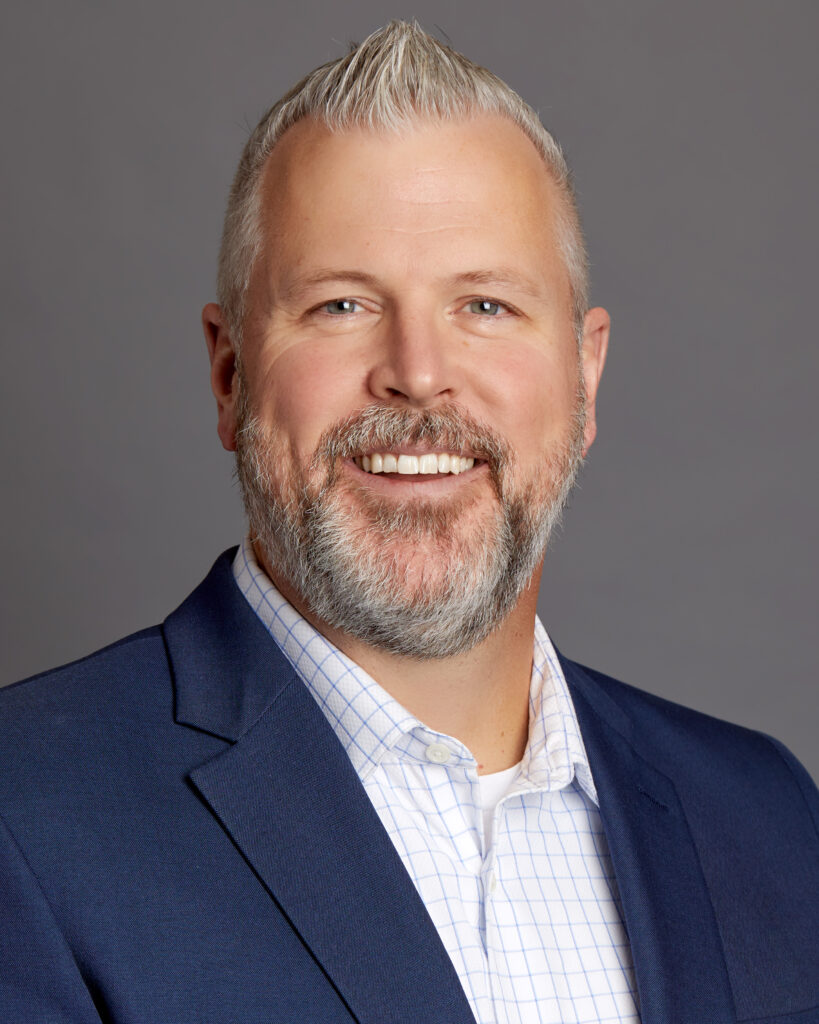 Director of Market Development
As a member of the business development team, Dave partners with Steve Nettler to initiate and manage the relationship of prospective surgeons as they go through the partnership process.  Additionally, he is responsible for marketing, referral network growth, and an integral part of the OSP Resident University Development Program.
Dave graduated from Lindenwood University with a BSBA in Communication and Public Relations.
He has worked in business development for 25 years with more than 10 years specifically in the oral surgery market.  He has extensive sales and leadership experience with two major dental implant manufacturers.
Since joining Oral Surgery Partners in early 2020, Dave enjoys serving our surgeons and developing systems to ensure our referrals and our patients have the best experience possible.
Dave and his wife Ellen have 3 children.  He enjoys spending free time with his family, fishing, camping, and cooking/barbecuing.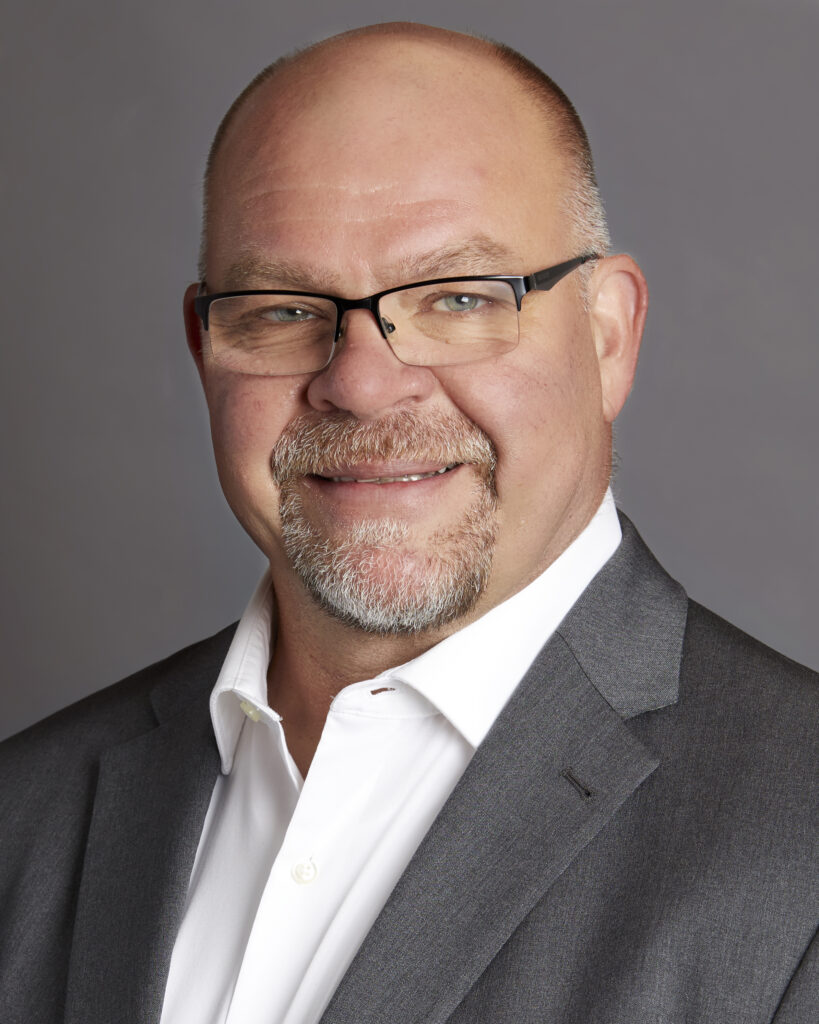 REGIONAL MANAGER OF BUSINESS DEVELOPMENT & CLINICAL LIAISON
As a member of the business development team, Brent is responsible for marketing, referral network growth, and an integral part of the OSP Resident University Development Program.
Brent graduated from Mankato State University with a BS in Manufacturing Engineering.
He has worked in business development for 27 years with 10 years specifically in the oral surgery industry.  He has extensive sales and leadership experience with two major dental implant manufacturers.
Brent joined Oral Surgery partners in May of 2022.
Brent and his wife Laurie have 2 children.  He enjoys spending time with his family, the outdoors, and watching his kids play sports.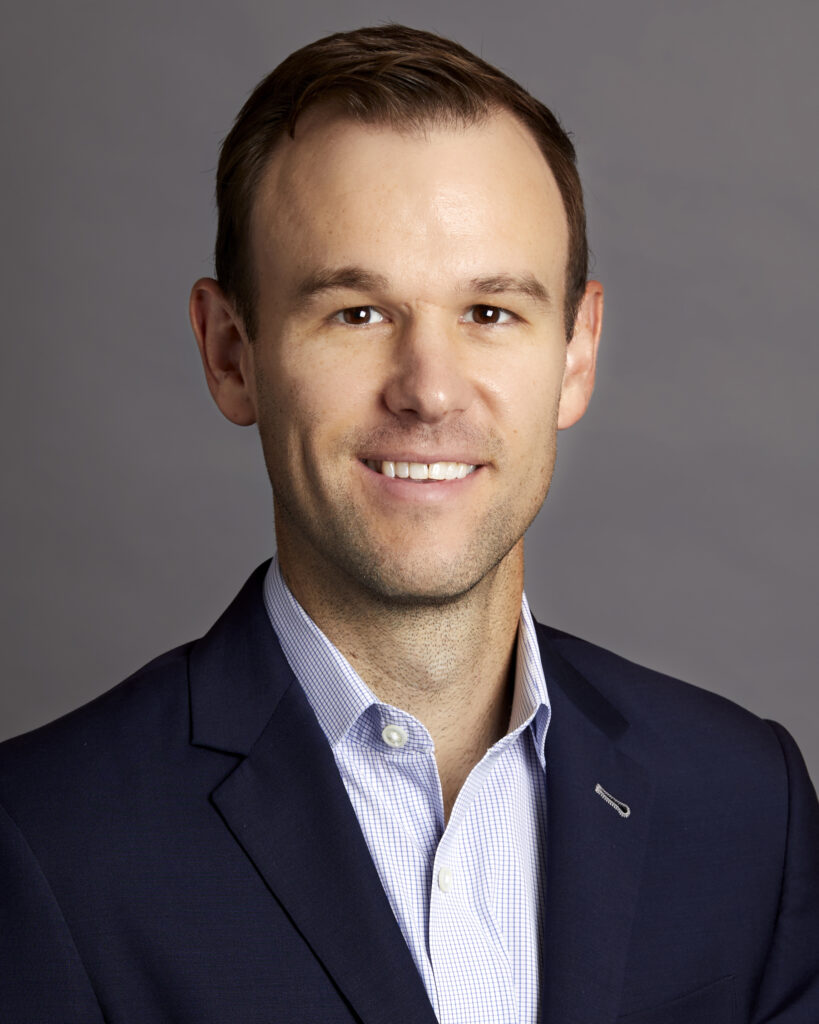 Vice President OF PARTNERSHIP DEVELOPMENT
Charles serves as the Director of Partnership Development focusing on all Mergers & Acquisition initiatives for OSP. In this role, he is responsible for the identification and development of acquisition targets, underwriting and preparing support documentation, and leading the overall execution of acquisitions. Prior to joining OSP, he led the M&A team for U.S. Renal Care, a private equity backed dialysis company.
Charles earned his Bachelor of Business Administration as well as his MBA from Lipscomb University where he was also a member of the baseball team.
He and his wife Mackenzie have two children. In his free time, Charles enjoys spending time with family, playing golf, going to the beach, fishing, and exercising.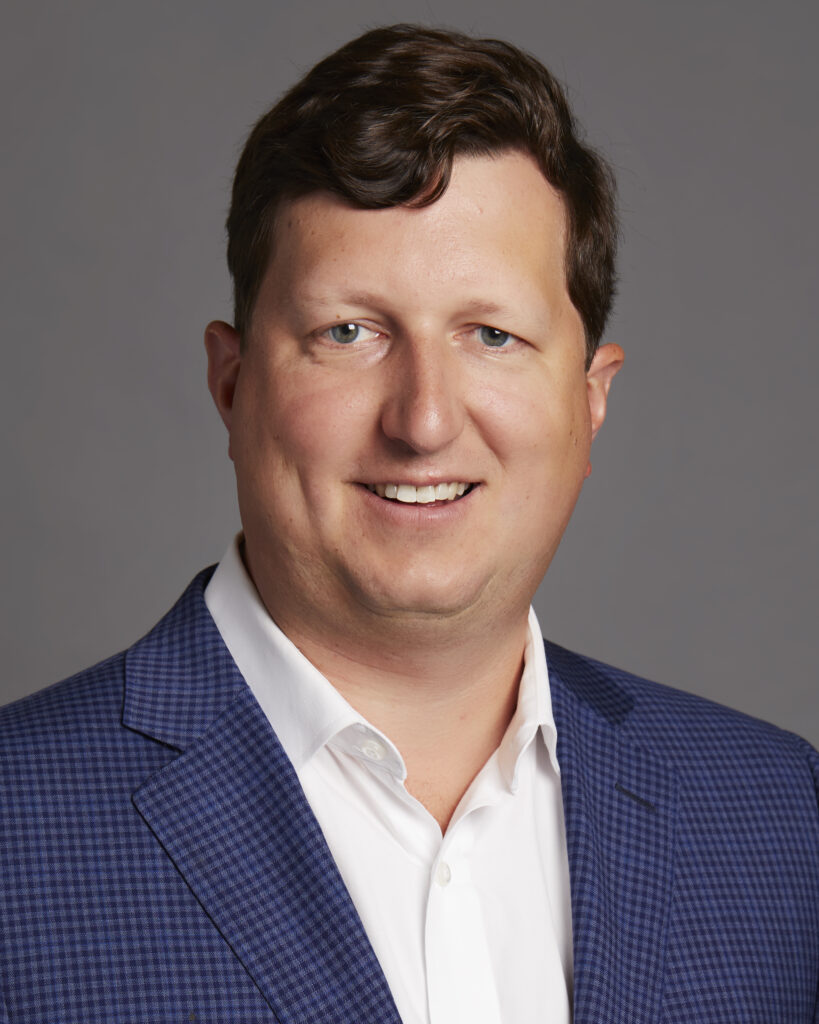 PARTNERSHIP DEVELOPMENT ADVISOR
As Partnership Development Advisor, Tyler supports Mergers & Acquisitions initiatives for OSP. 
Tyler brings 15 years of investing and operating experience, having worked at a New York-based hedge fund; at Pamlico Capital, a middle-market private equity fund in Charlotte, North Carolina; and at an investment bank. Most recently, he was Chief Financial Officer and Chief Development Officer of Pacesetter Health, a private equity backed lower extremity care company.
Tyler earned his B.S. in Commerce from the University of Virginia and his M.B.A. from Columbia Business School.
He and his wife Elizabeth have one son. In his free time, Tyler enjoys spending time with family and friends, playing golf, traveling, watching sports and attending concerts.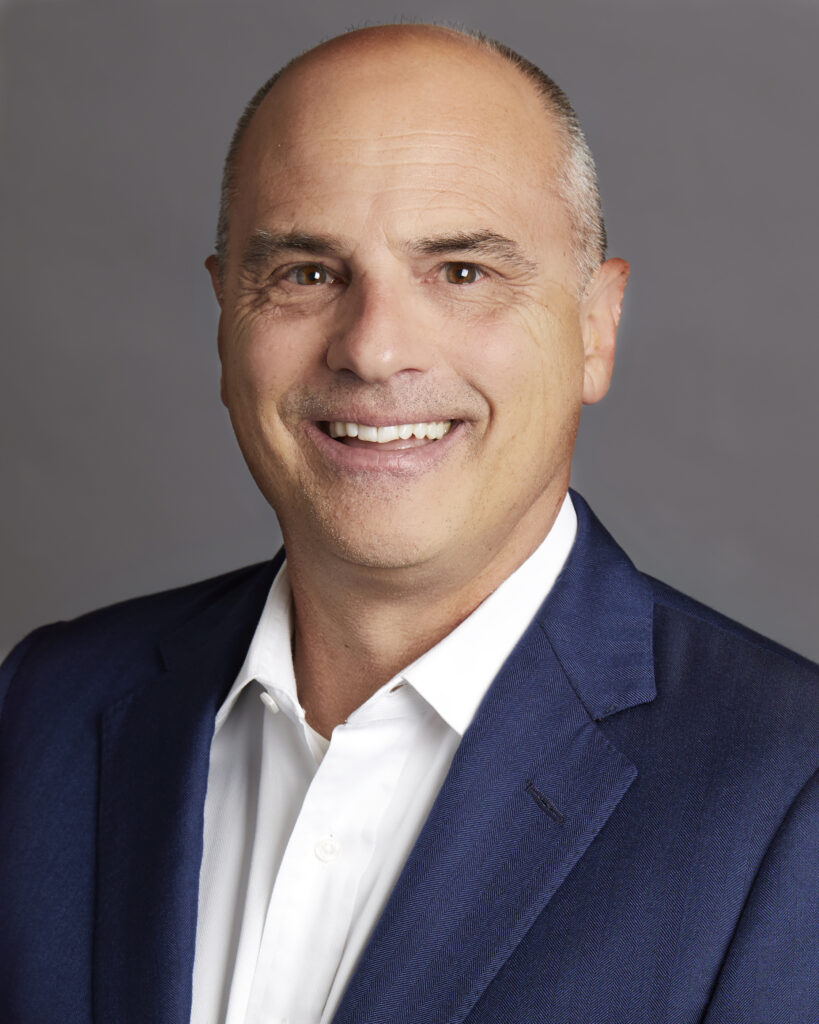 David previously furthered the mission of Compassus for more than a decade. He contributed to growing the organization from serving 20 markets to 200 markets in 30 states with 6,000 colleagues and expanding services beyond hospice to include palliative care, home health and infusion therapy.
David started his career with EY. He also served in the United States Army.
David earned a Master of Accountancy from the University of Alabama and a Master of Science in Health Policy & Management from Harvard University.
David and his wife, Mary Ellen, have a daughter. They enjoy college sports and travel.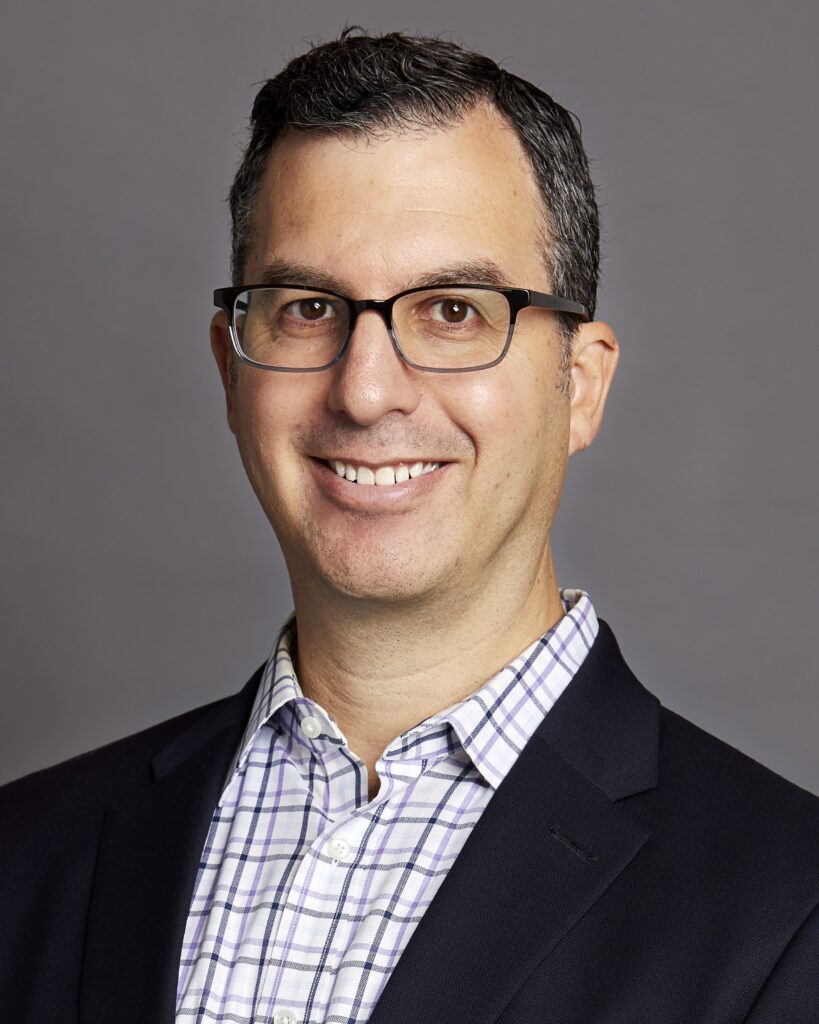 VICE-PRESIDENT OF FINANCE
Dan joined Oral Surgery Partners in 2022. Dan draws from deep, diverse, and dynamic experiences held in financial leadership roles at companies in various industries of varying sizes over the last nearly three decades. He is a results-oriented, hands-on leader with proven successes in designing and implementing innovative solutions for internal and external customers. He is talented at influencing change across the enterprise and highly motivated and resourceful in problem-solving, communication and collaboration. His entrepreneur-spirit coupled with fundamental curiosity, lean Six-Sigma training and desire to make an impact, has saved millions of dollars in wastes and inefficiencies. He is deeply experienced in auditing, cost reduction, change management, risk management, reporting and project management.
Dan graduated from Truman State University with a double major in Accounting and Business Administration (Management) degree. He earned his CPA immediately after. He resides in St. Louis with his wife Melanie and three kids. He enjoys spending time with family traveling, skiing, coaching his kids' teams, and playing most sports.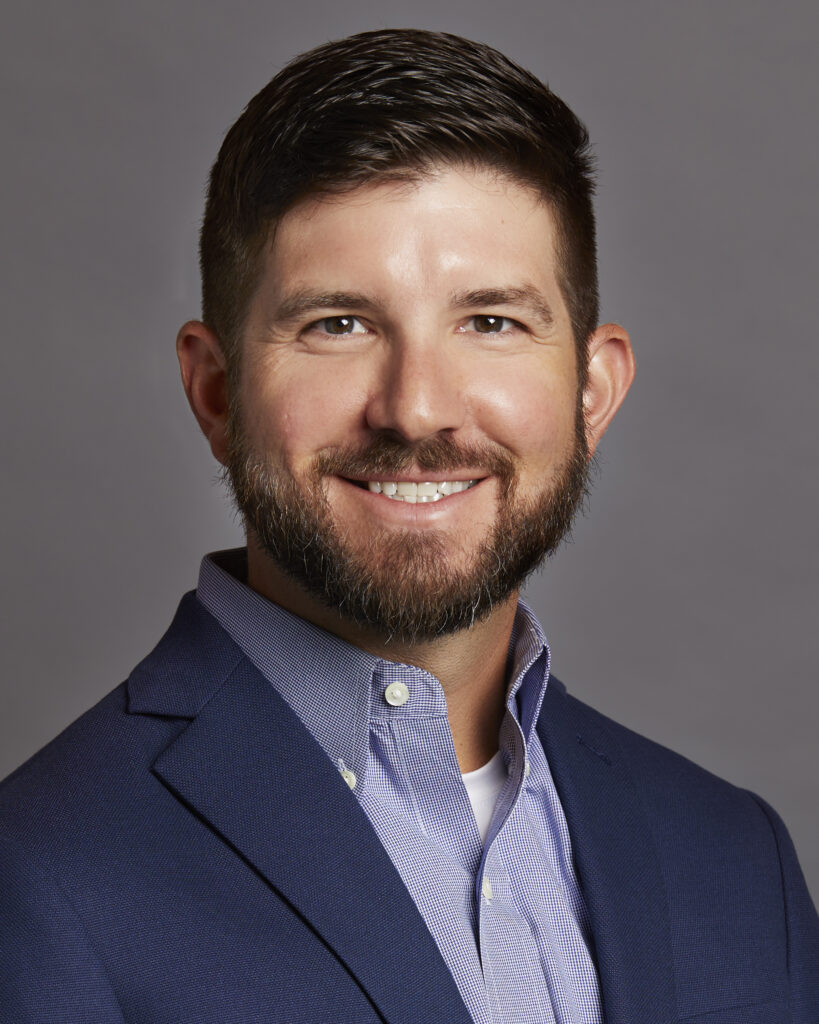 DIRECTOR OF BUSINESS ANALYTICS
Ryan has a bachelor's degree from University of Missouri – Columbia (Mizzou) in Management and an MBA-Accounting from Lindenwood University. He has worked in healthcare for the last 10 years in the areas of Finance, Reporting, and Analytics. He and his wife Sara live in St. Peters, MO with their 3 kids (2 boys and 1 girl). They enjoy watching the kids play sports, traveling, and spending their summers boating at the Lake of the Ozarks.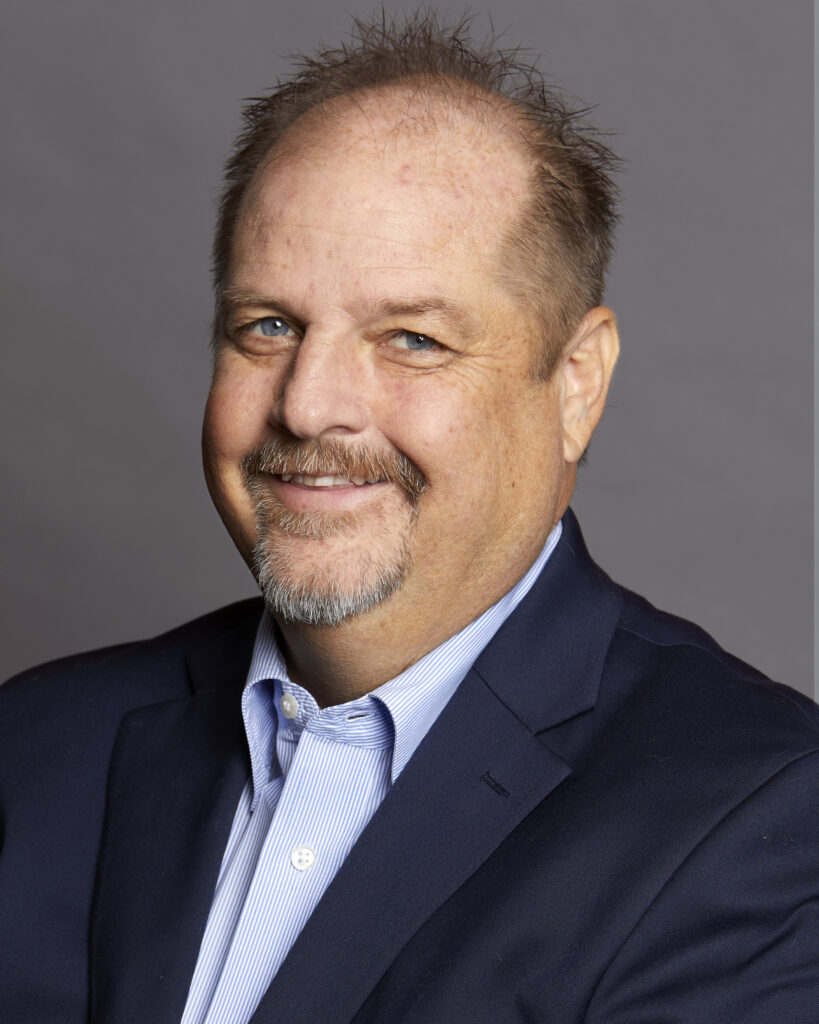 DIRECTOR OF REVENUE CYCLE
Before joining OSP, Keith spent nearly 30 years working for private practices and multi-site health care facilities in various operating roles, including: Practice Administrator, Executive Director, and most recently, Director of revenue Cycle for the Kansas City Orthopaedic institute and Alliance. Throughout his career, he has focused on process improvement, workflows, and policies.
Keith has a BS in Accounting as a scholar athlete at Fontbonne University, and an MBA from St. Louis University. He also holds a Certified Revenue Cycle certificate (CRCR) from the Healthcare Financial Management Association. (HFMA)
Keith and his wife Stephanie have 4 kids (1 girl and 3 boys). In his free time, he enjoys traveling with his kids for competitions and sporting events, refereeing soccer, watching baseball, and fishing.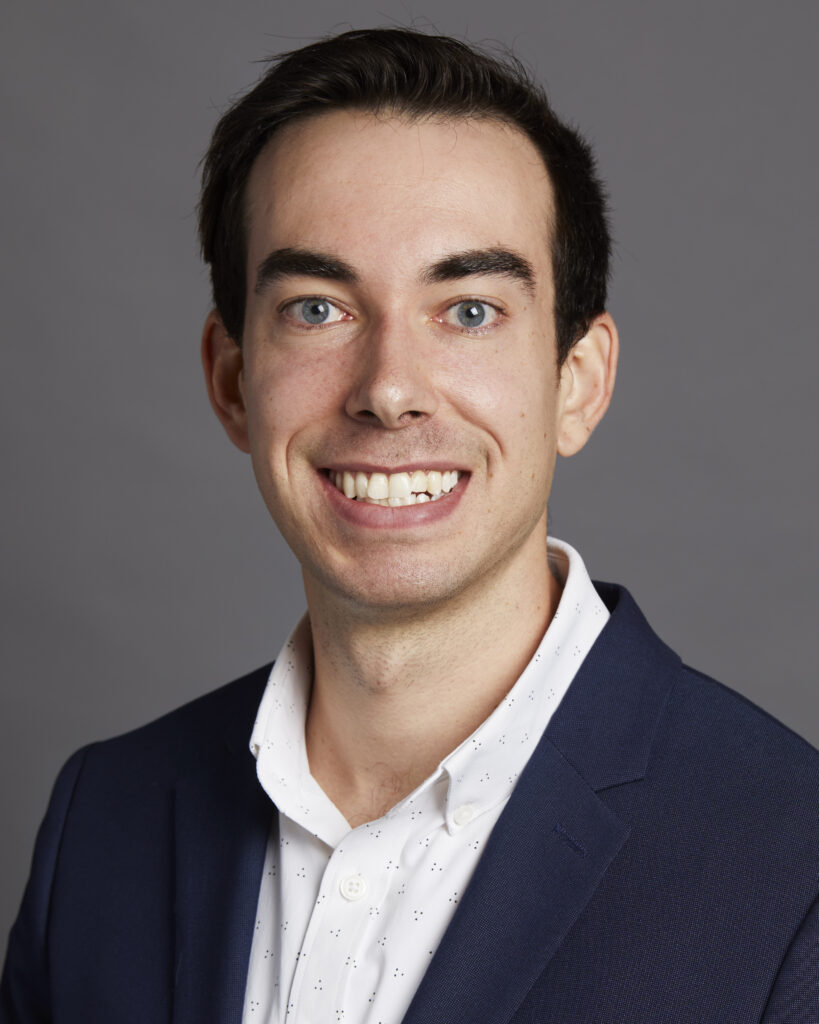 As a Senior Financial Analyst, Sean analyzes data to establish actionable insights for management. Sean is a key contributor towards mergers and acquisitions.
Sean graduated as a scholar athlete from Saint Louis University with a BS in Economics and continues his education as a Professional MBA candidate at Saint Louis University.
Sean joined Oral Surgery Partners in August of 2019.
Sean and his wife enjoy spending time outdoors and taking weekend trips to the lake.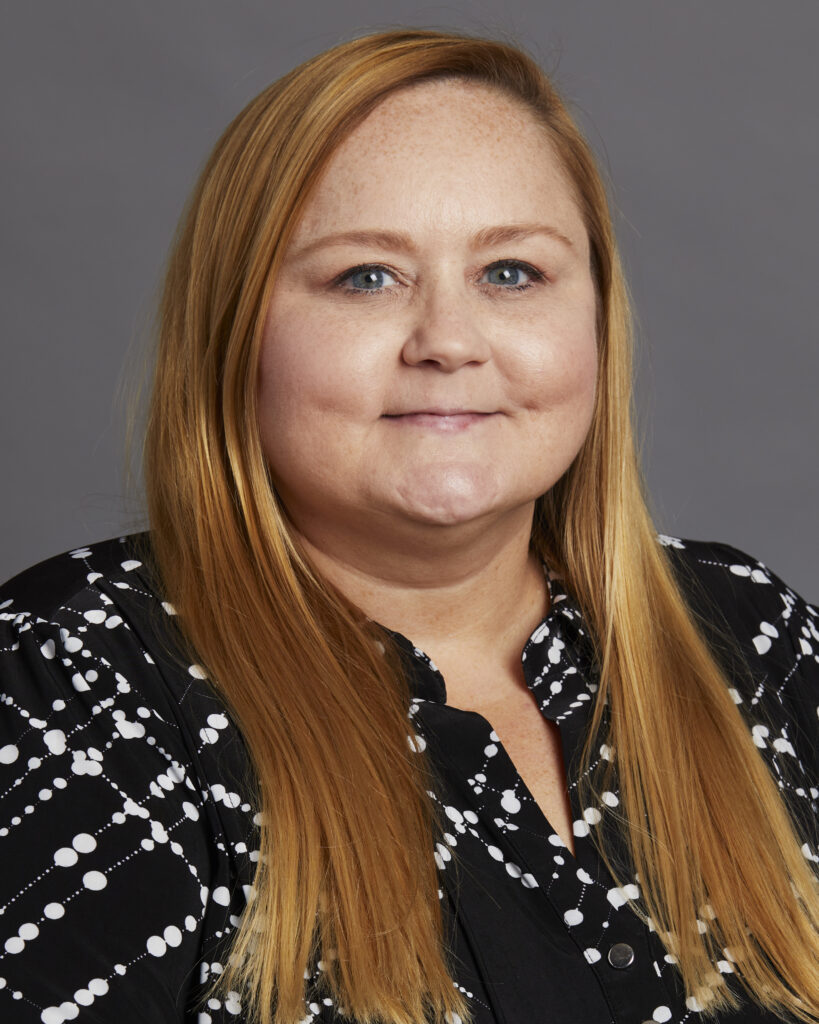 Tammy joined Oral Surgery Partners in December 2020 as an Accounts Payable Specialist and in May 2022 was appointed to Accounts Payable Manager. She oversees the vendor payments and expense reimbursements for OSP and its growing number of practices. She has over 20 years of experience in various roles within accounting departments.
Tammy and her husband have two daughters. She enjoys spending time with her family.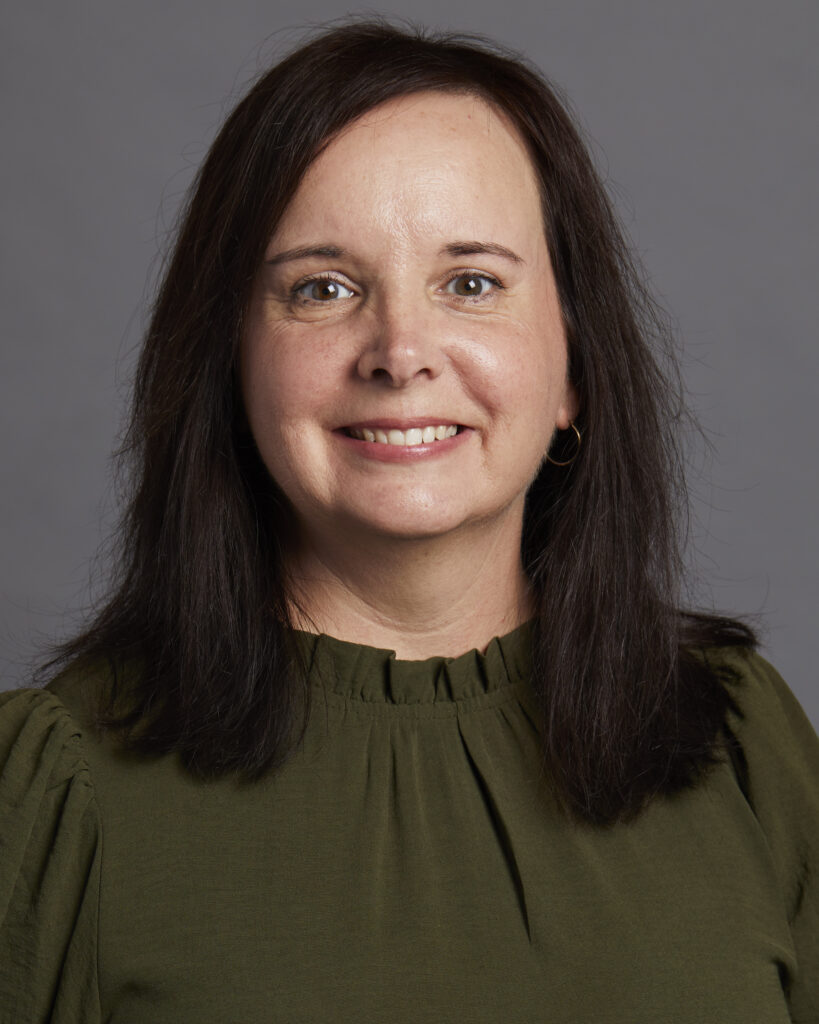 Andi started with Midwest Oral Surgery in 2011.  She transitioned to Oral Surgery Partners as the Billing Department Lead in 2019 and was promoted to Billing Manager in September 2021.  Her responsibilities are management of the Revenue Cycle team for the Missouri and Indiana locations. Her main goal is to help others navigate the difficult and often confusing world of insurance billing. 
Andi has worked in the healthcare industry for over 21 years. Prior to joining OSP, she has had various clinical and administrative roles including Surgical Assistant, Medical Records, Coding, and Billing.
Andi and her husband Jody have two grown children and two grandchildren. They enjoy camping, traveling, and spending time with friends and family.
JESSICA L. SICKMEIER, MBA
CHIEF HUMAN RESOURCES OFFICER
Jessica is a dynamic and accomplished human resources executive with a proven track record in strategic human resources.  With an unwavering passion for fostering organizational excellence through its most valuable asset – its people – Jessica has consistently demonstrated an ability to lead, innovate, and drive impactful change.
With over two decades of experience in the field of human resources, Jessica has honed her expertise in aligning HR initiatives with business objectives to achieve sustainable growth and success.  Her strategic mindset and forward-thinking approach have led to the development of progressive talent management strategies, robust employee engagement programs, and a culture of inclusivity and diversity.
Throughout her career, Jessica has successfully spearheaded complex organizational transformations, including mergers and acquisitions, cultural integration initiatives, and large-scale change management programs.  As Chief Human Resources Officer, she will drive Oral Surgery Partners' success by nurturing our people to create an environment where innovation, collaboration, and professional growth flourish. 
Jessica holds a Master's degree in Business Administration with an emphasis on global leadership. She and her husband, Steve, have two grown sons.  In her free time, she enjoys traveling, exploring new cuisines, entertaining friends, and spending time with her family.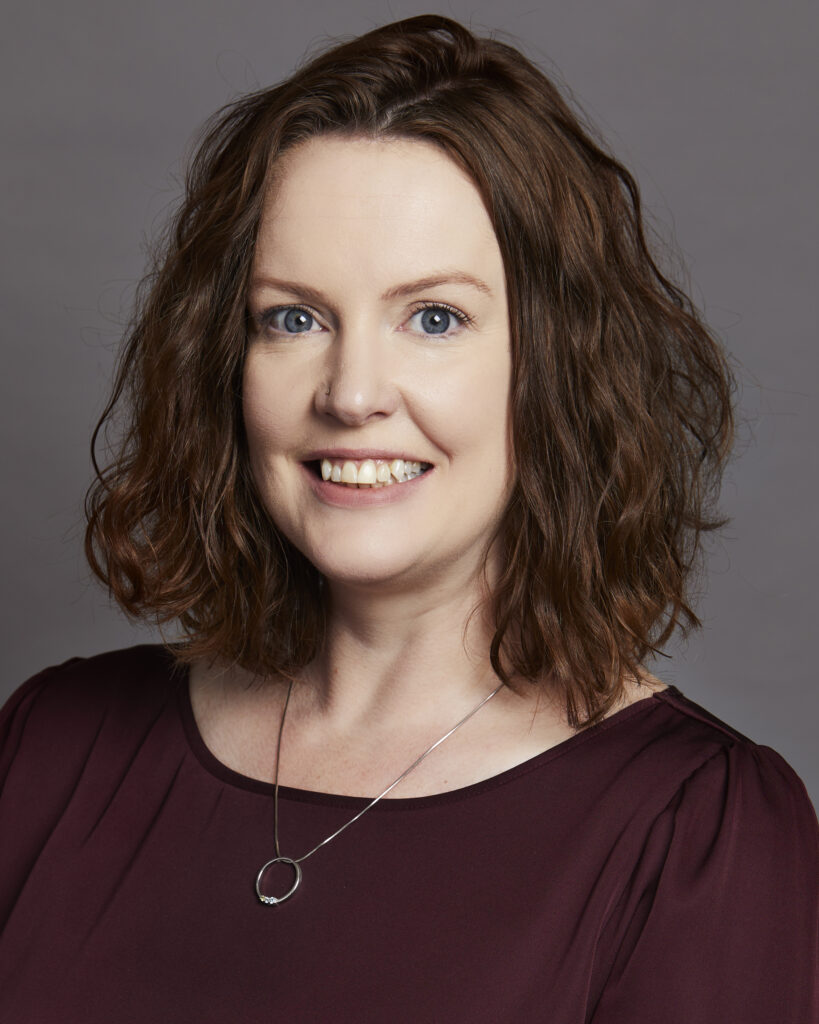 AMANDA LEFEBVRE, SHRM-SCP
DIRECTOR OF HUMAN RESOURCES
As Director of Human Resources, Amanda manages the relationship between surgeons and their employees. She's also an expert in the laws that govern employment practices and help protect a practice.
Amanda helps with recruiting, onboarding and the full employment lifecycle while maintaining the "human touch" to employee relationships as a partner practice increases in size and scale.
Amanda graduated magna cum laude from American InterContinental University with a BBA in Organizational Psychology and Development.
She's also certified by the Society for Human Resource Management (SHRM), having worked as HR Manager and Contract Manager at a large St. Louis-based technology company.
She formalized Midwest Oral Surgery's HR department-implemented its current HRIS/payroll system, and created a partnership with a new insurance broker to better serve the practice.
Amanda and her husband Mathieu have three daughters. She spends most of her free time with her family (her "other full-time job").