How the Partnership Works
COLLABORATIVE PARTNERSHIPS
BUILT ON ALIGNED INCENTIVES
At Oral Surgery Partners, our primary mission is to empower oral surgery practices to achieve their business goals. We understand that your practice and your goals are unique, and we design our services accordingly.
Our team delivers consistent support services that are on par with those offered by leading corporate oral surgery centers, applied with a personalized strategy. 
Through our partnership process, we demonstrate our range of vital support services and discover ideal plans for our partners to enhance their practices.
Through the five-step process, OSP will get to know the ins and outs of your organization. We develop a plan of action, targeting your organizational goals. This process is collaborative and we maintain a high level of communication throughout.
At the onset of the process, a non-disclosure agreement enables open research and, evaluations. This confidentiality safeguards the partnership process.
Preliminary Financial Review & Evaluation
We ensure the partnership agreement is equitable and based on accurate data. This step gives us an even better understanding of your practice and goals.
The letter of intent is a non-binding document that designates the terms of a potential partnership between OSP and your practice. This step sets clear expectations for everyone involved.
Confirmatory Due Diligence
Onsite and offsite confirmatory assessments help us move toward a final agreement. These include accounting, legal, and other expert evaluations.
Once terms are agreed upon by both parties, a definitive agreement is signed. At this point, the OSP team begins its work providing industry leading management services to your practice.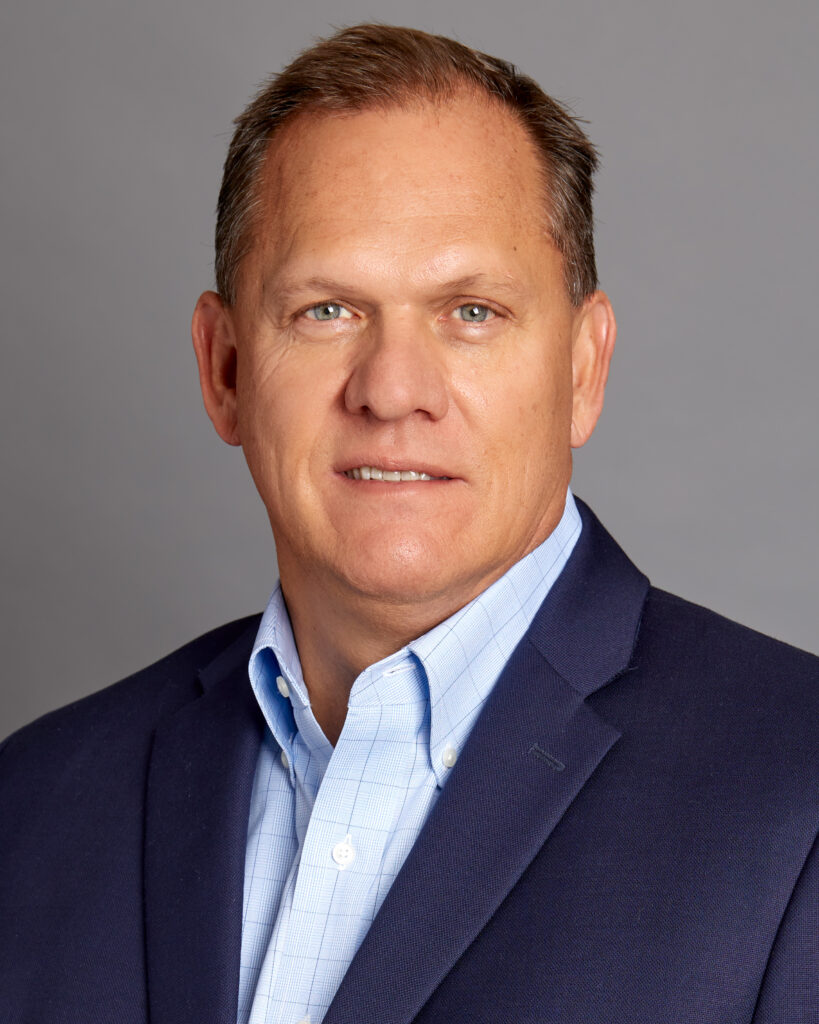 Chief Development
Officer
As Chief Development Officer, Gary is extensively involved with our business development department working on mergers and acquisitions and the integrations thereof. 
Gary graduated from the University of Central Missouri with a BSBA with a major in Accounting. His first job after college was with Price Waterhouse where he specialized in acquisitive manufacturing, retail, banking, and healthcare clients.
Through the next phases of his career, Gary mastered overseeing the merger and acquisition process while in general management, financial and operational roles. He learned how to take businesses and help them scale quickly and profitably through a combination of great decisions and solid systems.
His experience extended through his work with several organizations, including private equity and private equity backed companies where he led the organizations growth and eventually through very successful sales and IPOs.
Now, as Chief Development Officer of Oral Surgery Partners, Gary helps oral surgeons become more profitable while scaling up. His passion is for physicians: To help them grow their practices without sacrificing their quality of life—or the quality of their work.
He and his wife Beth have one daughter and two sons. In his free time, Gary enjoys spending time with his family, playing golf, hunting, fishing, and skiing.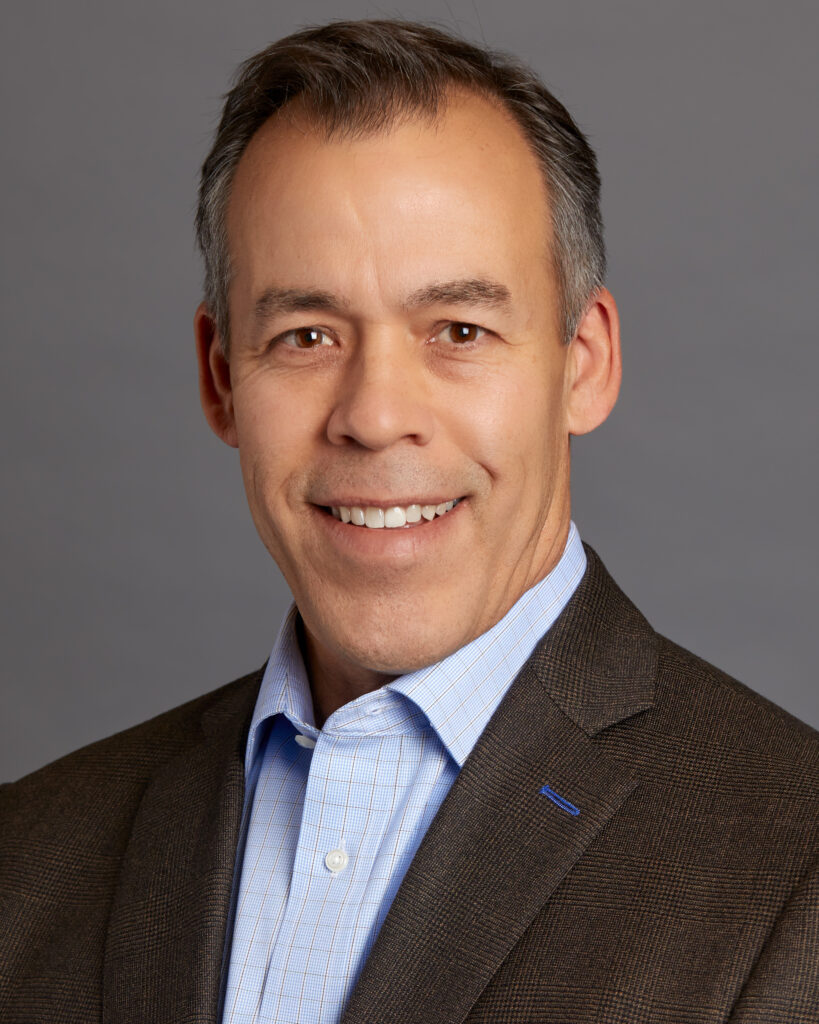 Vice-President, MARKET DEVELOPMENT AND SURGEON RECRUITMENT LEAD / CLINICAL LIAISON
Steve partners with our President and Chief Financial Officer in Mergers and Acquisitions and oversees business development.  He and his team develop processes that enable our partners to succeed in their respective markets through proven referral growth strategies while also leading the OSP Resident University Development Program.
Steve graduated from the University of Missouri – St. Louis with a BSBA in both Marketing and Management of Organizational Behavior.
He is licensed and Board Certified in Dental Technology, having worked as a dental technician/General Manager, a dental implant representative, and a regional sales manager for two global dental implant manufacturers.
He started with Dr. Parsons at Midwest Oral Maxillofacial and Implant Surgery in 2018.  Through OSP, he now serves our partners using the same network and systems he has developed to help grow Midwest Oral Surgery.
He and his wife Laura have four children.  Steve and Laura enjoy spending time with family, attending sporting events, fishing, and the great outdoors.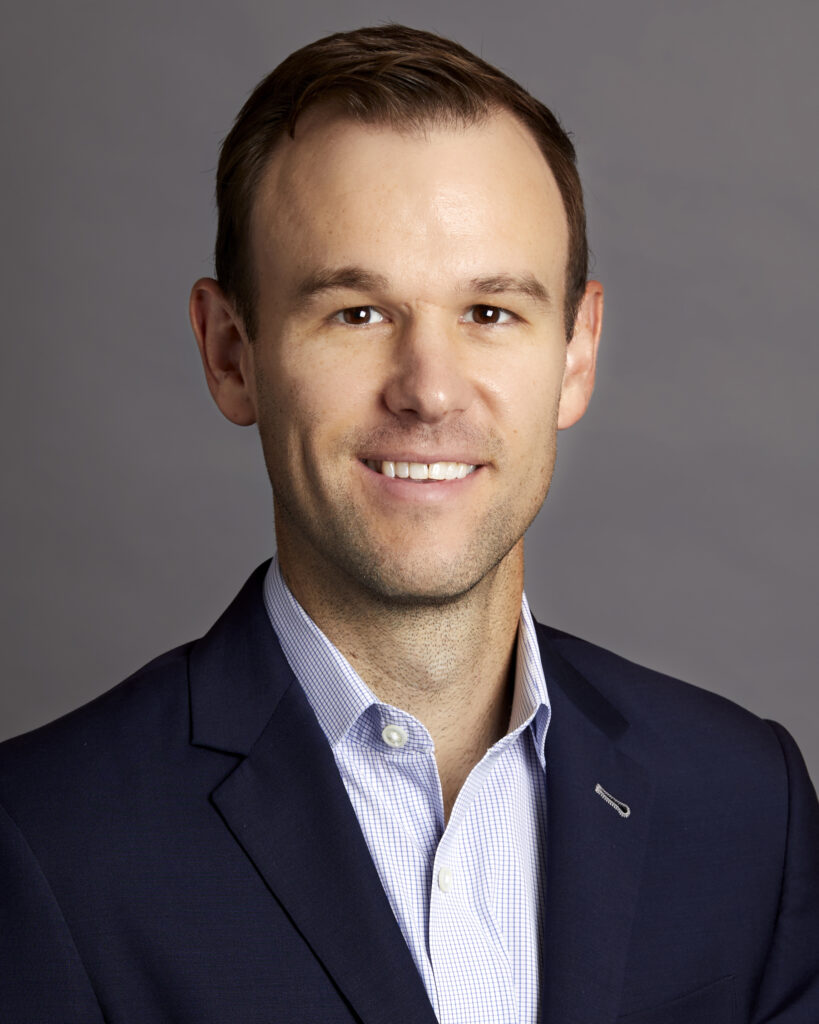 DIRECTOR OF PARTNERSHIP DEVELOPMENT
Charles serves as the Director of Partnership Development focusing on all Mergers & Acquisition initiatives for OSP. In this role, he is responsible for the identification and development of acquisition targets, underwriting and preparing support documentation, and leading the overall execution of acquisitions. Prior to joining OSP, he led the M&A team for U.S. Renal Care, a private equity backed dialysis company.
Charles earned his Bachelor of Business Administration as well as his MBA from Lipscomb University where he was also a member of the baseball team.
He and his wife Mackenzie have two children. In his free time, Charles enjoys spending time with family, playing golf, going to the beach, fishing, and exercising.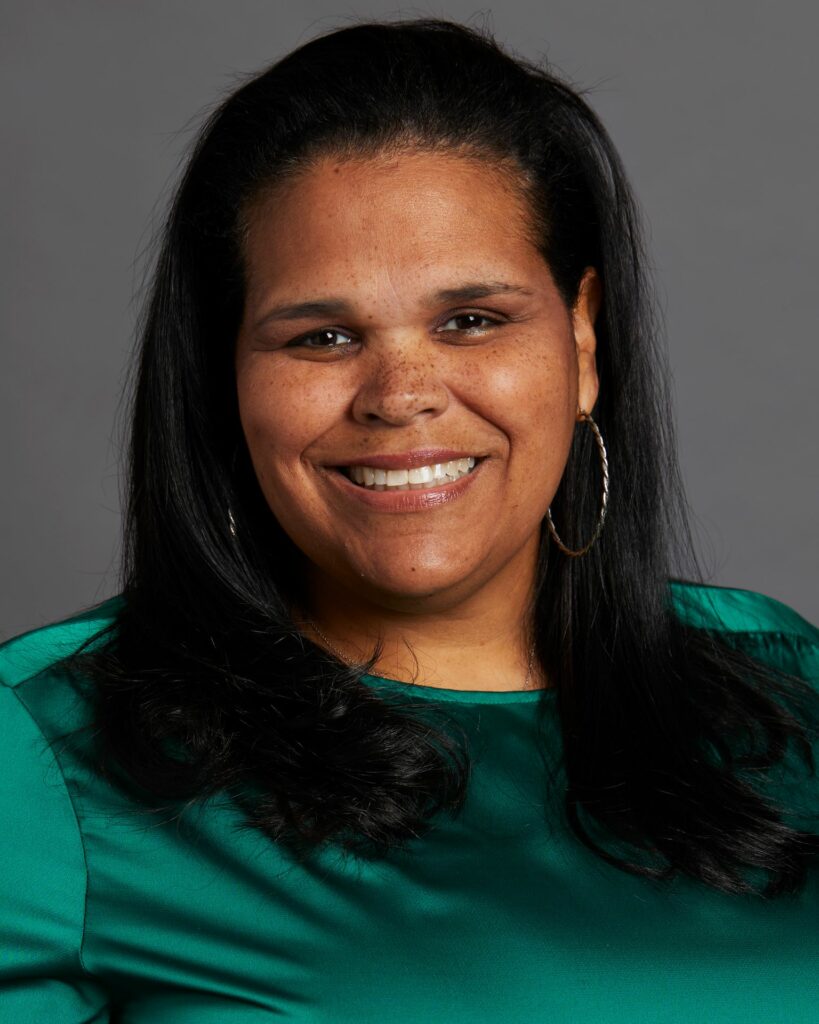 DIRECTOR OF PRACTICE INTEGRATION
Linda joined Midwest Oral Surgery in January 2015. Linda served as a Lead surgical assistant and guided her team on the day-to-day operations of the oral surgery practice. Linda is a self-motivated, organized professional with over 15 years of dental experience. Linda has a proven history of delivering high-level detailed patient care and maximizing patient satisfaction by providing thorough and skilled patient care. She is known for her excellent bedside manner and charismatic nature.
Linda joined Oral Surgery Partners in June 2022 as the Compliance Manager. She is responsible for developing and leading our comprehensive compliance program to ensure our organization meets all federal, state, and local regulatory requirements. She is responsible for implementing effective policies and procedures at all levels of the organization. This includes writing and updating annual compliance plans, establishing in-depth training, communicating changes, and creating mechanisms to report possible violations. She keeps senior management, board members, and the oral surgery team members up to date on compliance and risk matters. She is also well-versed in ethics standards, OSHA, HIPAA, and workplace safety.
Linda is a certified CMT, CDA, DANB, EFDA, and DAANCE. Linda most recently became a Certified Professional Compliance Officer.
Linda and her husband, Dan, and their three children love to spend their free time outdoors, boating, fishing, camping, and watching their children play sports.
If you are an oral surgeon and this resonates with you, we should talk.